Discover our region's historical patrimony, dominated by multiple castles of which we offer you this selection...
You'll find more details about each of them below !
DOMAINE NATIONAL DU CHÂTEAU D'ANGERS (XIII s.)
Visit this fortress's stunning gardens and find inside the famous medieval artpiece : The apocalypse tapestry.
2 Promenade du Bout du Monde, 49100 Angers (Go)
02 41 86 48 77
LE PLESSIS BOURRÉ (1468)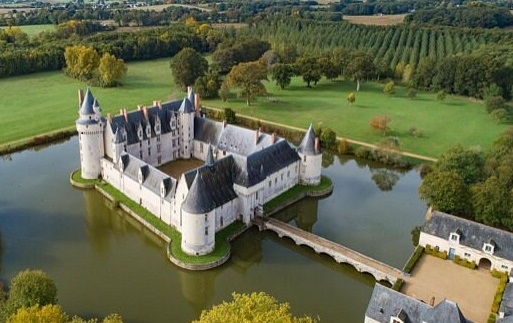 Discover this "transition"-styled fortress sitting on top of its water moat. Between defense and elegance, fall in love with its majestuosity and its interior decorations.
Château du Plessis-Bourré, 49460 Écuillé (Go)
02 41 32 06 72
CHÂTEAU DE MONTREUIL-BELLAY (XI s.)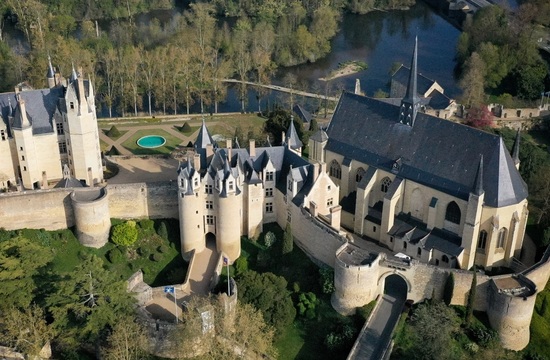 Dozen of towers, an impressively long rampart. Inside this impregnable fortress and behind this breath-taking view, you will find a sumptuous Renaissance citadel.
Pl. des Ormeaux, 49260 Montreuil-Bellay (Go)
www.chateau-de-montreuil-bellay.fr
02 41 53 10 10
CHÂTEAU DE SAUMUR (XI s.)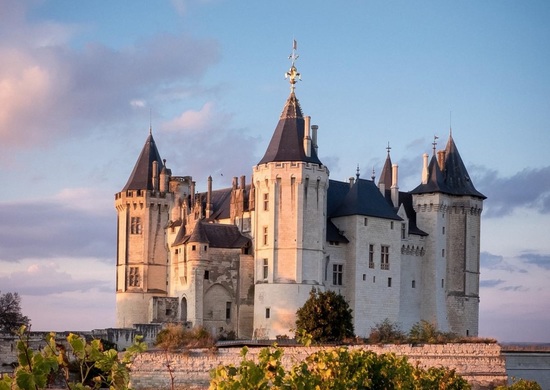 The "Castle of Love" hosted kings as well as prisoners through the ages. This piece of proudly stands with its gardens on top of its "emerald rock" remains untouched.
49400 Saumur​ (Go)
02 41 40 24 40
CHÂTEAU DE MONTGEOFFROY (XV s.)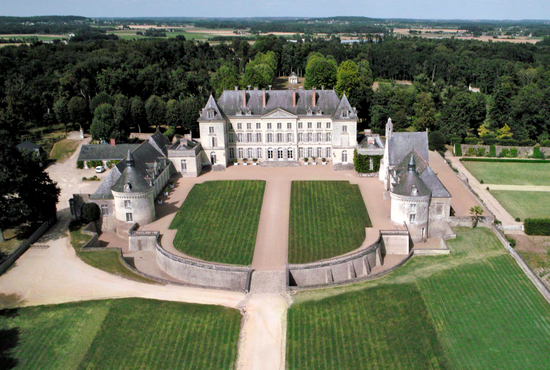 The level of preservation allows the atmosphere from the XVIII century to be still perceptivle. The 35 hectares park and the unforgettable kitchen are a gwarantee of a pleasant visit.
Rte de Seiches, 49630 Mazé-Milon​​ (Go)
06 42 33 68 07
BRISSAC EN SON PARC (XI s.)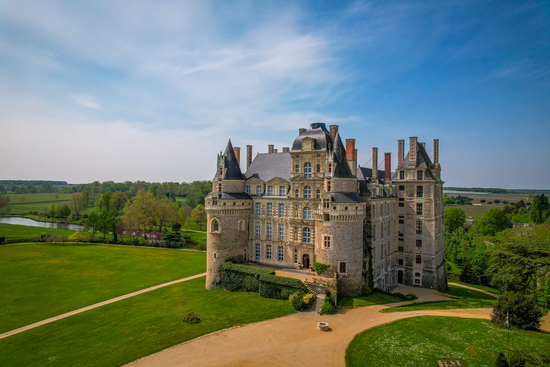 Penetrate the highest Castle built in France. In a spectacular, mysterious or romantic mood, visit its theatre, underground galleries and parks.
1 Rue Jeanne Say, 49320 Brissac-Loire-Aubance​​ (Go)
02 41 91 22 21
CHÂTEAU DE SERRANT (1539)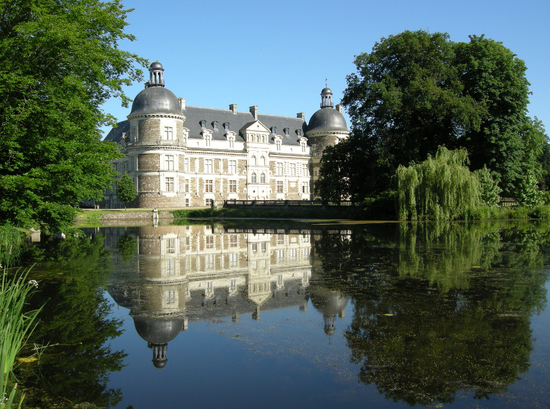 The most princely castle of Anjou ! Last castle of La Loire to meet as you descend the river, Serrant construction started in the XVIth century and took 200 years.
RD723, 49170 Saint-Georges-sur-Loire​ (Go)
02 41 39 13 01