Behind traditional castles and wine, the region counts a lot of other attractions. Here is a some of them...
You'll find more details about each of them below !
PARC ORIENTAL DE MAULÉVRIER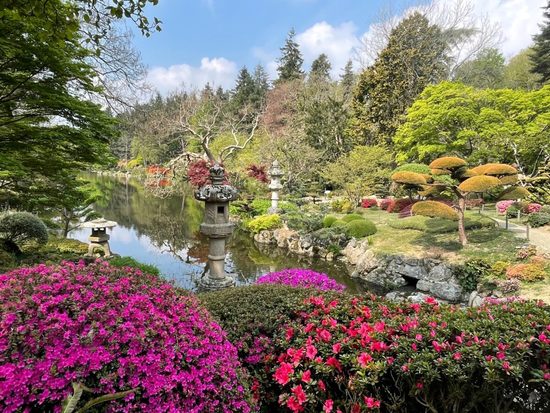 What about getting lost in the largest japanese garden in Europe ? No matter the time and season of the year, the beauty of its vegetation and landscape will know how to seduce you.
Pl. de la Mairie, 49360 Maulevrier​ (Go)
02 41 55 50 14
ZOO DE LA FLÈCHE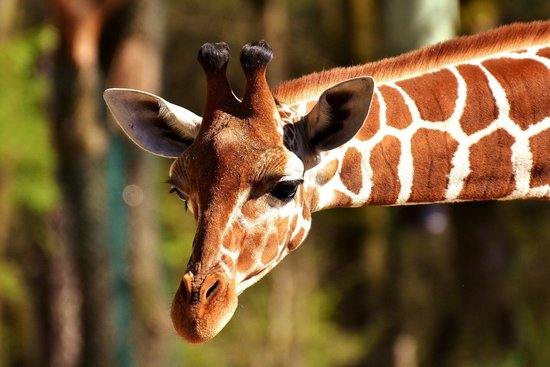 The word is "Know better in order to protect better". Enjoy a journey around the animal world in a zoo where caretakers and veterinarians are involved in our planet's preservation.
Le Tertre Rouge, 72200 La Flèche​​ (Go)
02 43 48 19 19
LA MINE BLEUE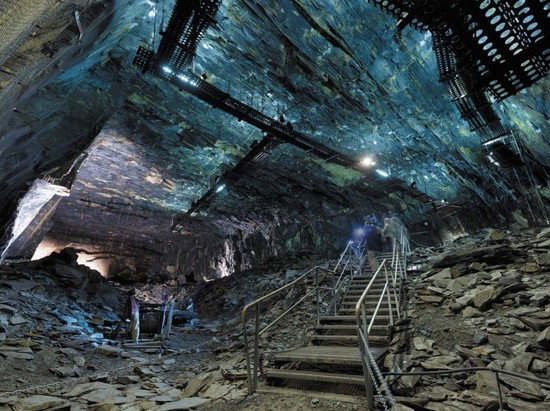 Feel the blue cave's fresh air on your skin while you walk through the galleries or contemplate them from the little train. A great opportunity to discover an authentic 126 meters deep slat mine.
La Gâtelière Noyant-la-Gravoyère, 49520​​ (Go)
02 41 94 39 69
BIOPARC ZOO DE DOUÉ-LA-FONTAINE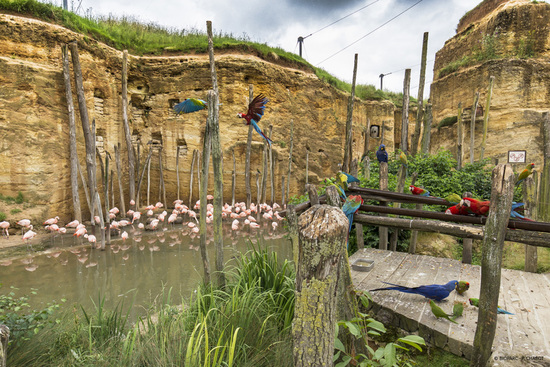 This park, specially designed for threatened species, is the only tragodyte zoo on earth ! Here, no animal training, appreciate their natural behavior and the show offered by nature.
103 Rue de Cholet, 49700 Doué-la-Fontaine (Go)
02 41 59 18 58
TERRA BOTANICA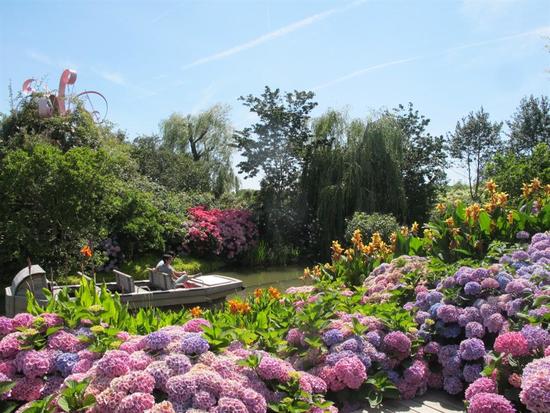 Discover a vegetal world and live a real adventure with your family exploring and discovering various plants a playful universe.
Rte d'Épinard, 49000 Angers​ (Go)
02 41 25 00 00