Refuel yourself in knowledge thanks to our selection of the multiple museums available in the region...
You'll find more details for each of them below !
MUSÉE DE LA VIGNE ET DU VIN D'ANJOU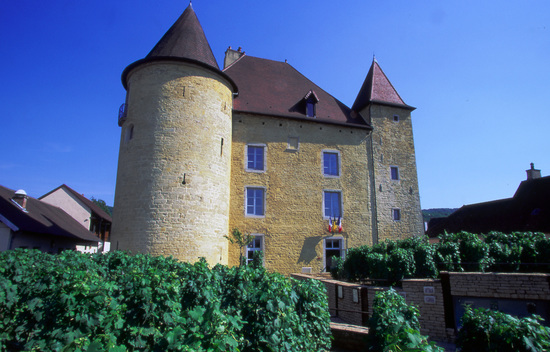 This museum which is also a conservatory of grapes varieties retraces the evolution of viticulture and the profession of winegrower since the XIXth century.
Place des vignerons - Saint-Lambert-du-Lattay, 49750 Val-du-Layon (Go)
02 41 78 42 75
MUSÉE JOACHIM DU BELLAY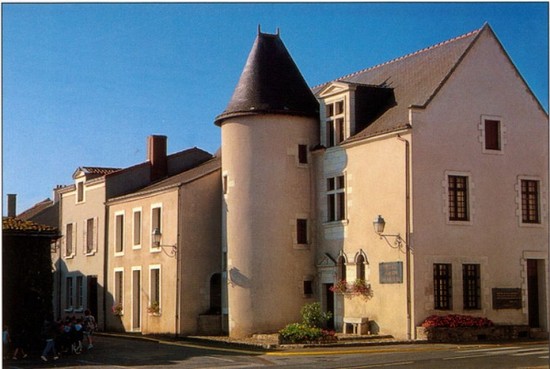 Go and meet the man and his poetry through an original journey inside a beautiful turret house : The Grand Logis.
1 rue Pierre de Ronsard, 49530 Orée-d'Anjou (Go)
02 40 09 04 13
MUSÉE DU TEXTILE ET DE LA MODE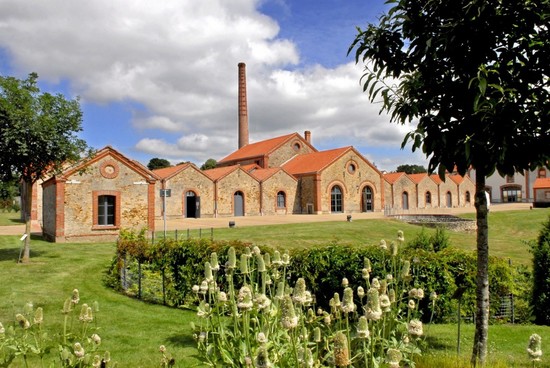 A museum settled in a former laundry with permanent exhibititions showing the evolution of textile industry throughout ages and its techniques but also ephemeral exhibitions that highlight the textiles.
Rue du Dr Roux, 49300 Cholet (Go)
02 72 77 23 22
AUX ANCIENS COMMERCES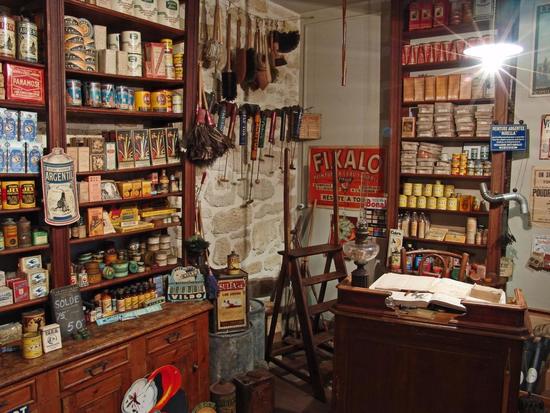 Inside a stunning building from the XVIIIth century, find around twenty entire reconstitutions of different type boutiques. A real jump in the old times.
Ecuries Foullon, Doué-en-Anjou, Chem. du Lavoir, 49700 (Go)
02 41 52 91 58